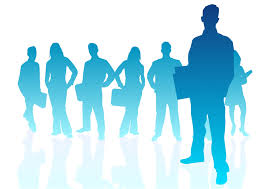 WHO WE ARE
We're a group of young people who have much enthusiasm for technical stuff. We'd love to study on different issues that people have encountered on both Mac and Windows computers, and provide them with some smart solutions to make our digital life much easier.


Please contact us via the following e-mail address in case you have any question or problem. Your inquiry and suggestion will be our endless wealth and the motivation to dev op constantly.

Thanks again for your choosing our products and your valued comments and suggestions!